Our Caring and Compassionate Team
Rathdrum Animal Clinic is a full-service veterinary medical facility, located in Rathdrum, ID. The professional and courteous staff at Rathdrum Animal Clinic seeks to provide the best possible medical care, surgical care, and dental care for our highly-valued patients. We are committed to promoting responsible pet ownership, preventive health care, and health-related educational opportunities for our clients.
Our hospital strives to offer excellent veterinary care to Rathdrum, ID, and the surrounding areas. To learn more about our veterinary practice and how Rathdrum Animal Clinic can serve your needs and those of your cherished pet, call us today.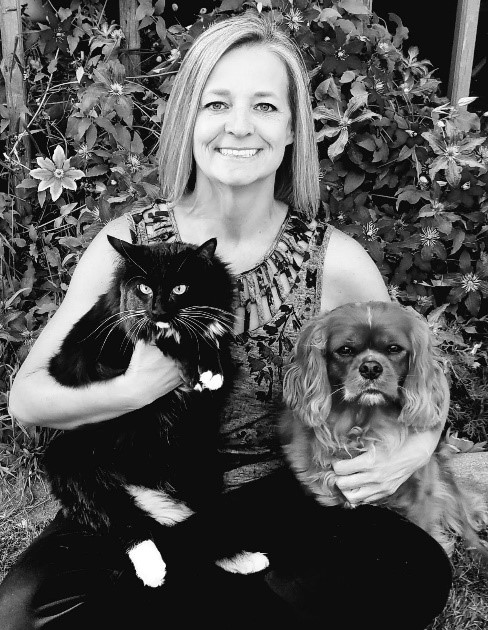 Dr. Aprill Sherman – Veterinarian
Dr. Sherman has owned Rathdrum Animal Clinic since 2011.  She enjoys the diagnostic challenges and problem solving that working in veterinary medicine provides.  "I look forward to coming to work every day, because I love what I get to do," she says. She has three special pets of her own: Roo B, a Cavalier King Charles Spaniel, and two cats, Waylon & Willie, who live up to their outlaw names.
Dr. Sherman is the team veterinarian for the Idaho Task Force 1 Urban Search and Rescue Canine Unit. She also actively promotes education by speaking with and mentoring youth of all ages from preschoolers through veterinary students. When away from the clinic, she is an outdoor enthusiast and spends her time exploring the natural treasures of our local area as well as the world.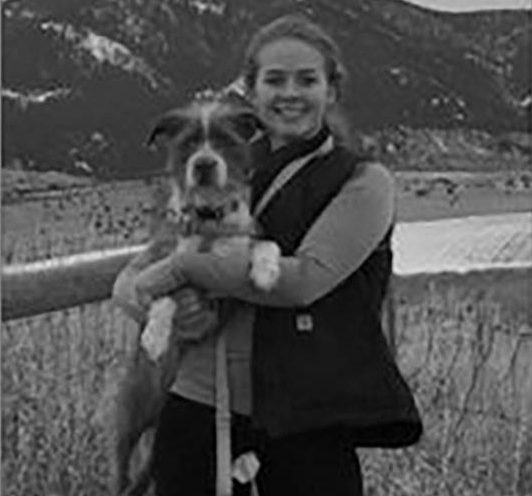 Dr. Rachel Kremer – Veterinarian
Dr. Kremer started her veterinary career at Rathdrum Animal Clinic in June 2018. She is excited to serve the Northern Idaho community and their pets. She loves being a veterinarian because she gets to help promote the bond between humans and their animals. Some of her professional interests include internal medicine, dentistry, preventative care, and end-of-life/palliative care. At home, Dr. K and her husband, Jake, have one dog named Junebug and three cats named Goose, Annie, and Munchkin.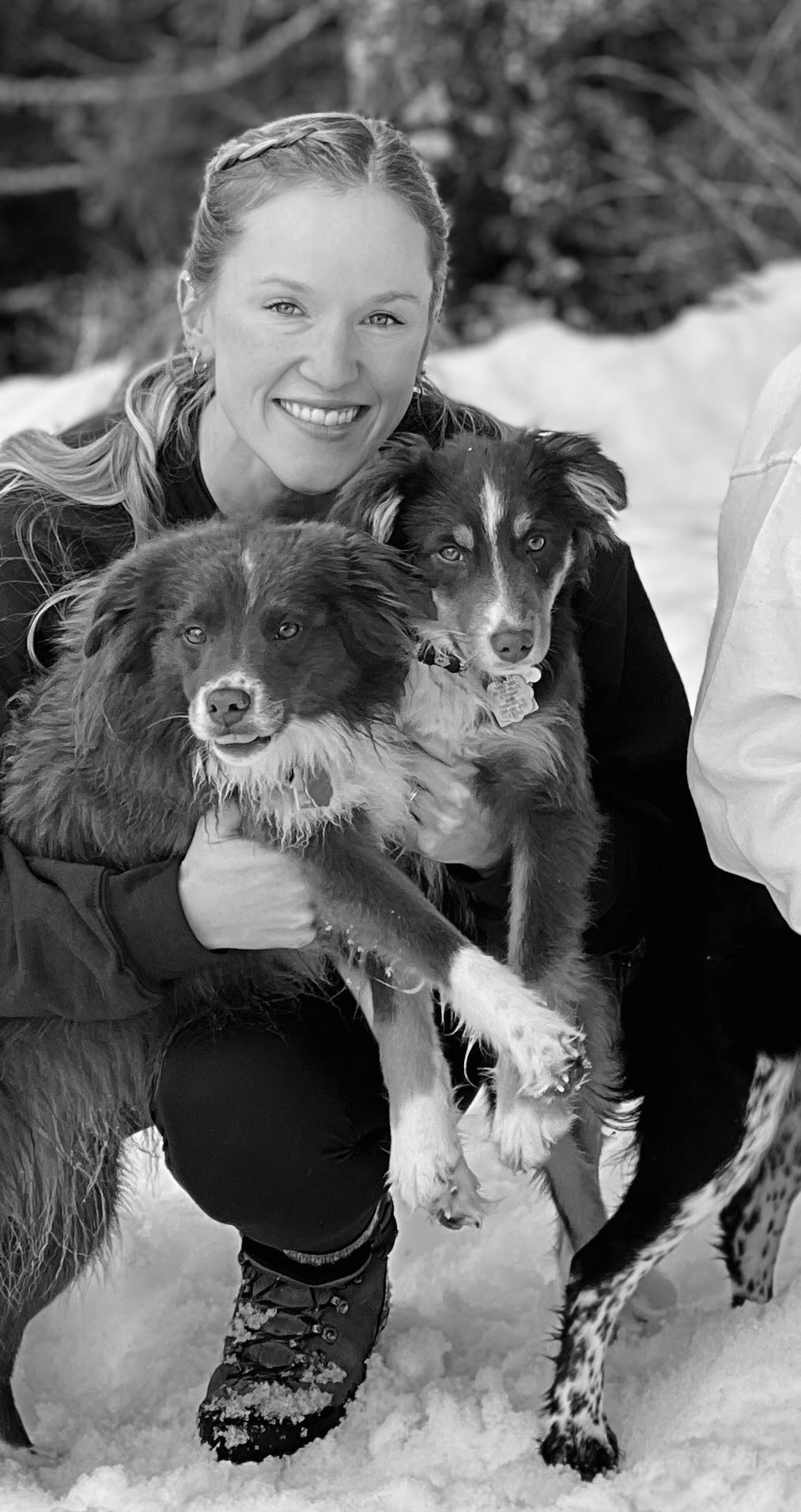 Dr. Kate Orlando – Veterinarian
Dr. Orlando has been serving the North Idaho community since graduation in 2019 and is excited to serve the Rathdrum community. She enjoys practicing high quality medicine, performing surgery and strives to improve patient's pain management. Beyond being a veterinarian, Dr. Orlando loves to be outside in the mountains, at the lake and training for triathlons with her husband. Most outdoor adventures also include her horse Ruby, and her two Mini Aussies, Korra and Arya.
Dr. Karen Fisher – Veterinarian
Dr. Fisher has called North Idaho home for 5 years and is excited to join the team at Rathdrum Animal Clinic. She enjoys preventative medicine and creating long-term relationships with her clients and patients to provide personalized, high-quality care. Outside of the clinic, she enjoys hiking, kayaking, reading, and travel with her husband, Aaron, and her dog, June.